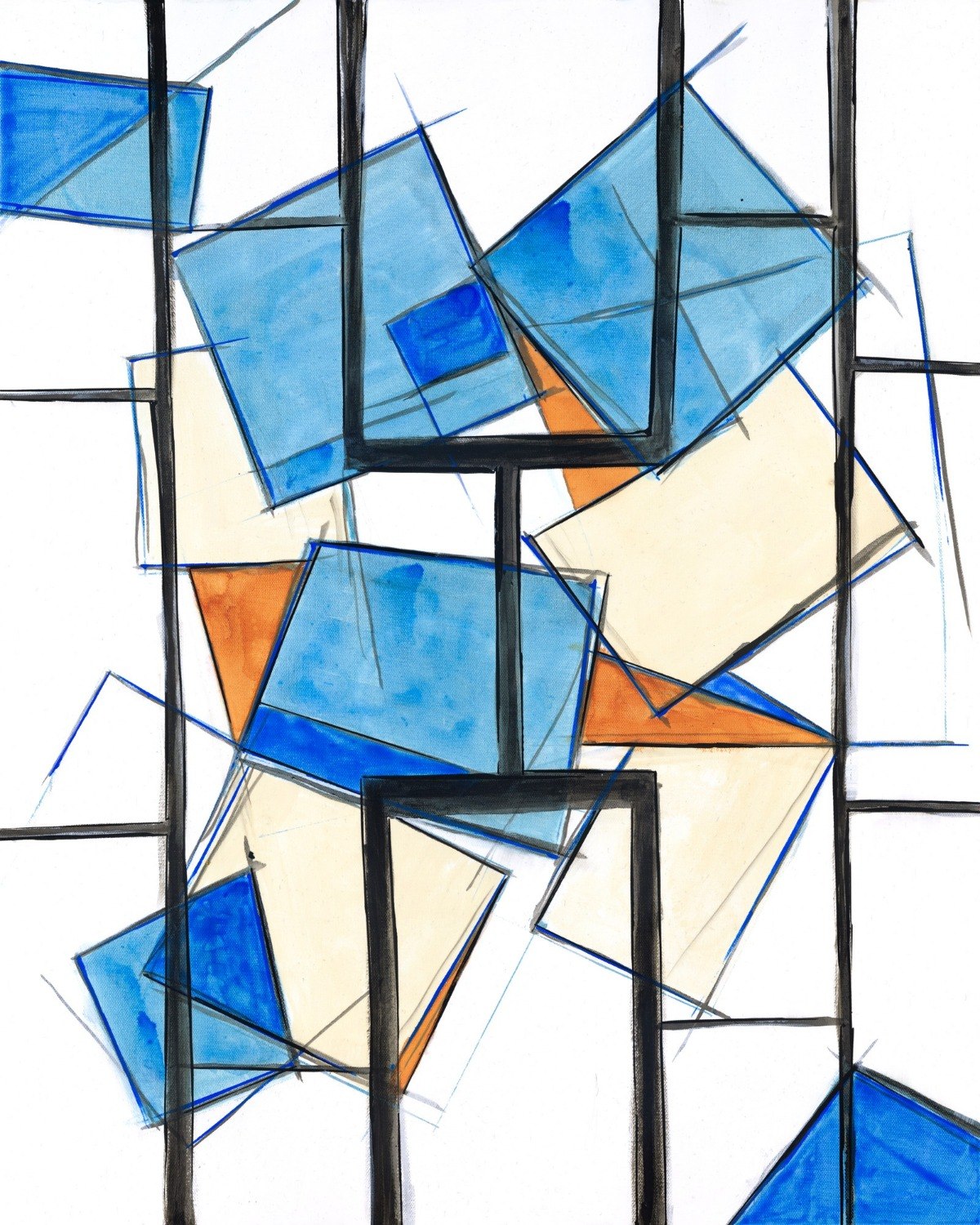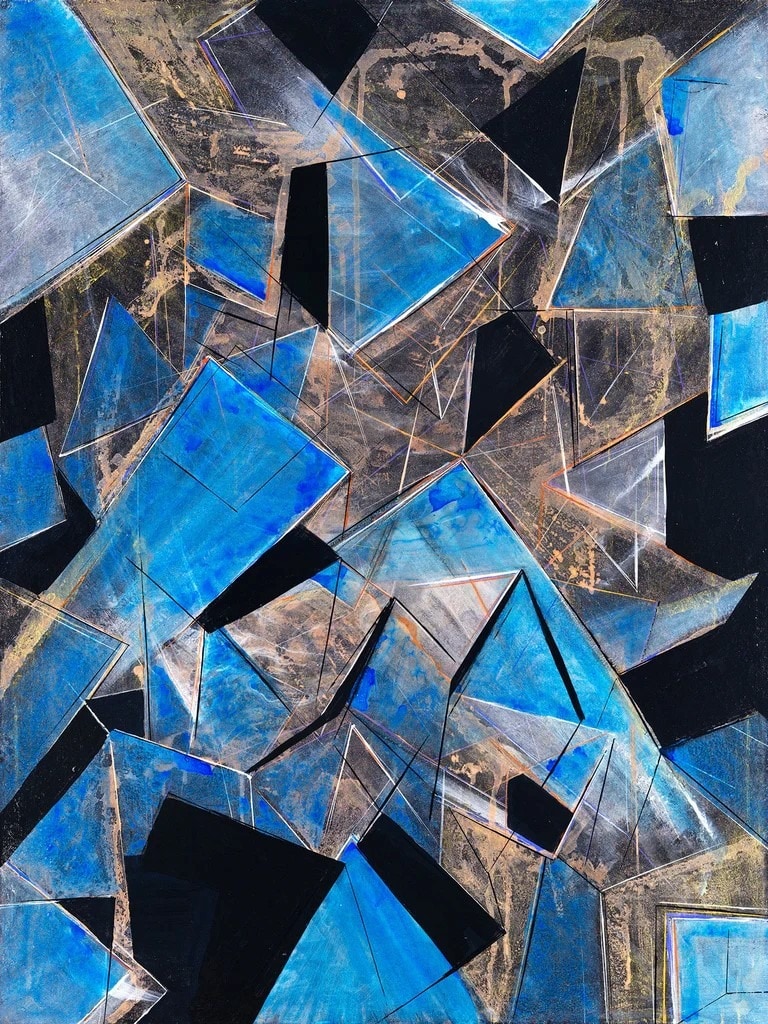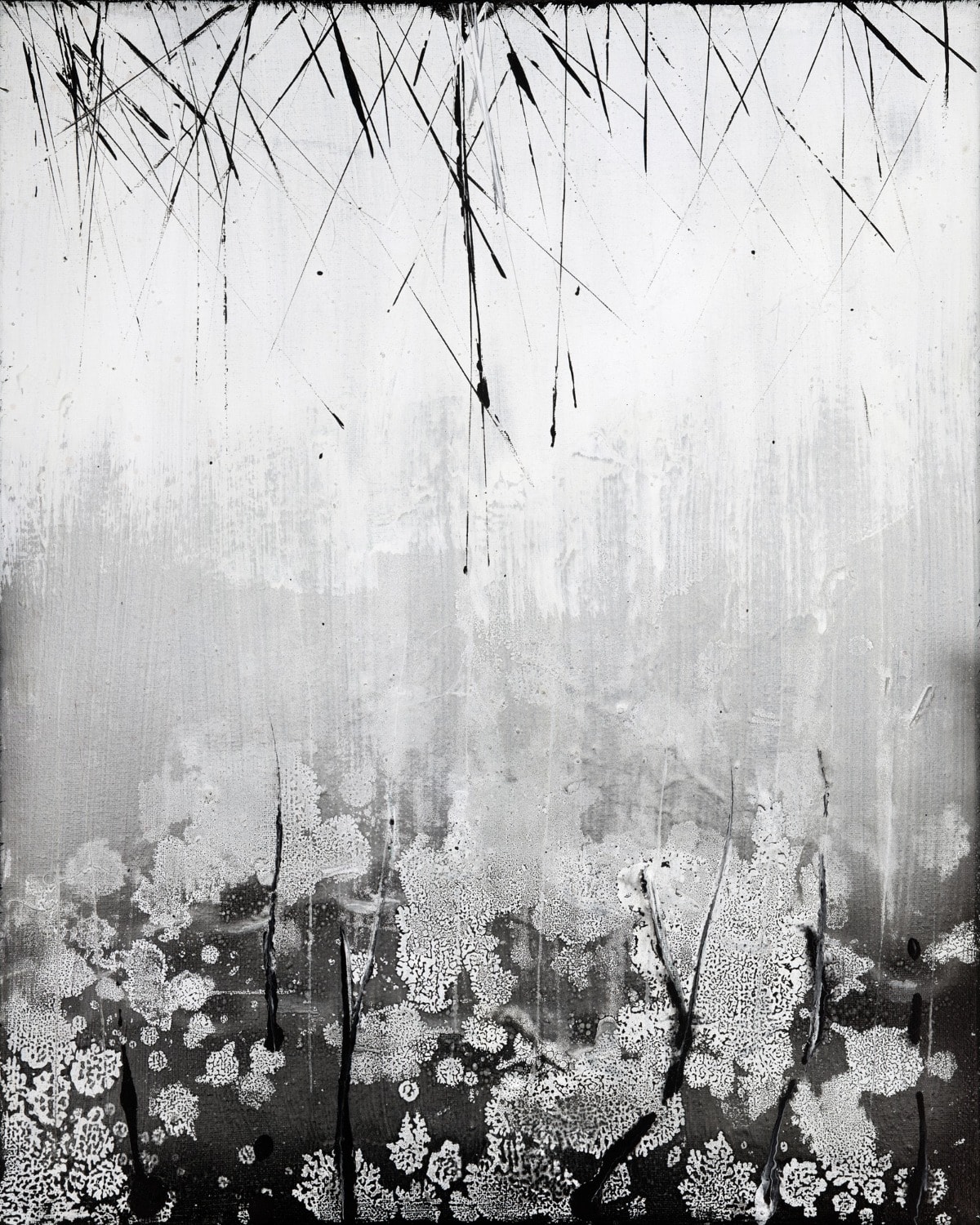 WE ACCEPT
Commission Art Pieces
If you are looking for a customized art pieces with your preferred medium, size, and color, Commission Art Piece is perfect for you!
I'll be glad to answer your inquiries and will be more excited to accept your requests.
Don't hesitate to get in touch with me to discuss commissioning a piece of art to treasure for a lifetime.